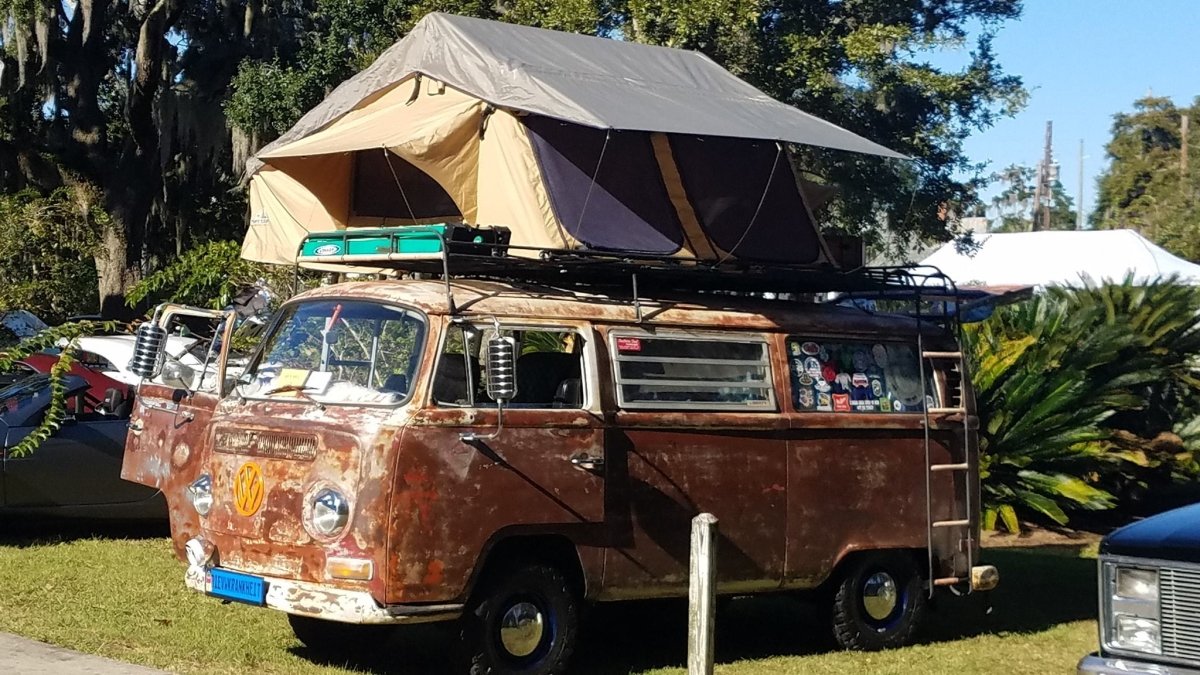 adventure
Overlanding is becoming more and more popular each day. A combo between off-roading and road-tripping. This article will focus on Famous Overlanding Trails, Basic Requirements for Overlanders, and ...
adventure
Check out this Alpha II walk through from Trail Benders Overland!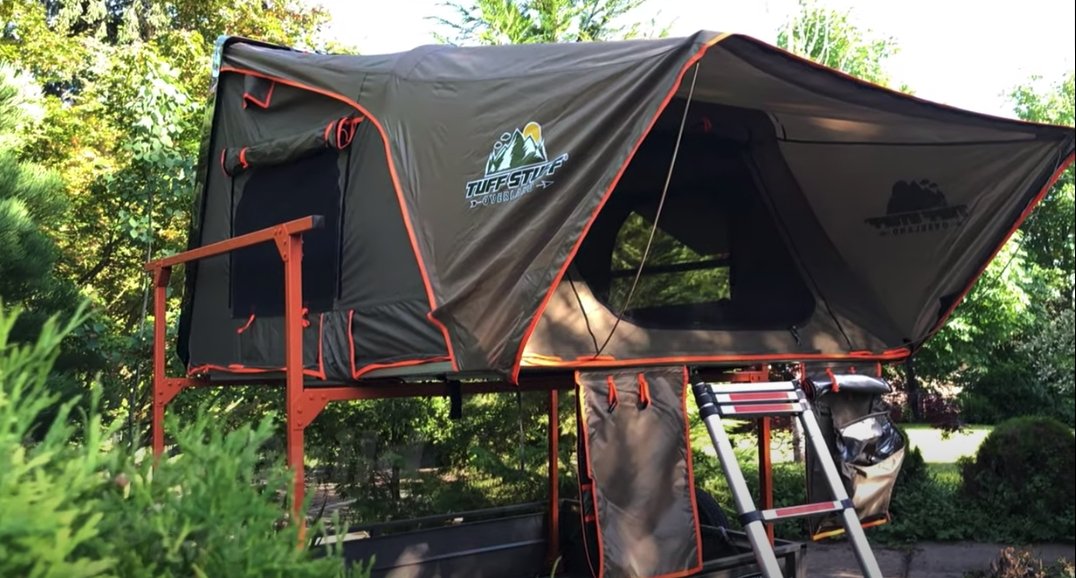 adventure
Amazing set up by Explore Trek Adventure! Our Tuff Stuff Alpha Roof Top Tent mounted into the trailer.