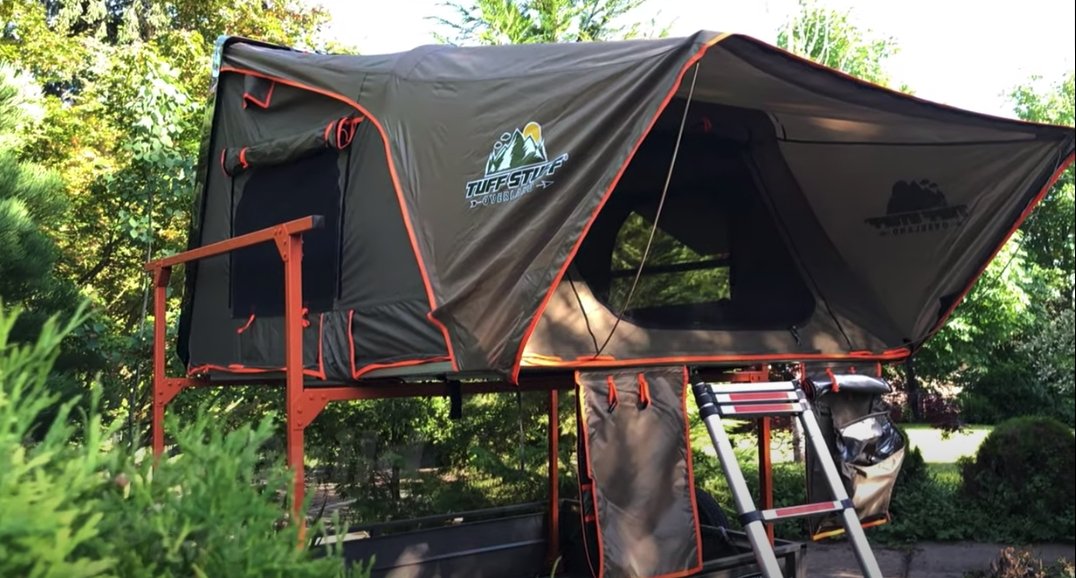 adventure
Amazing set up by Explore Trek Adventure! Our Tuff Stuff Alpha Roof Top Tent mounted into the trailer.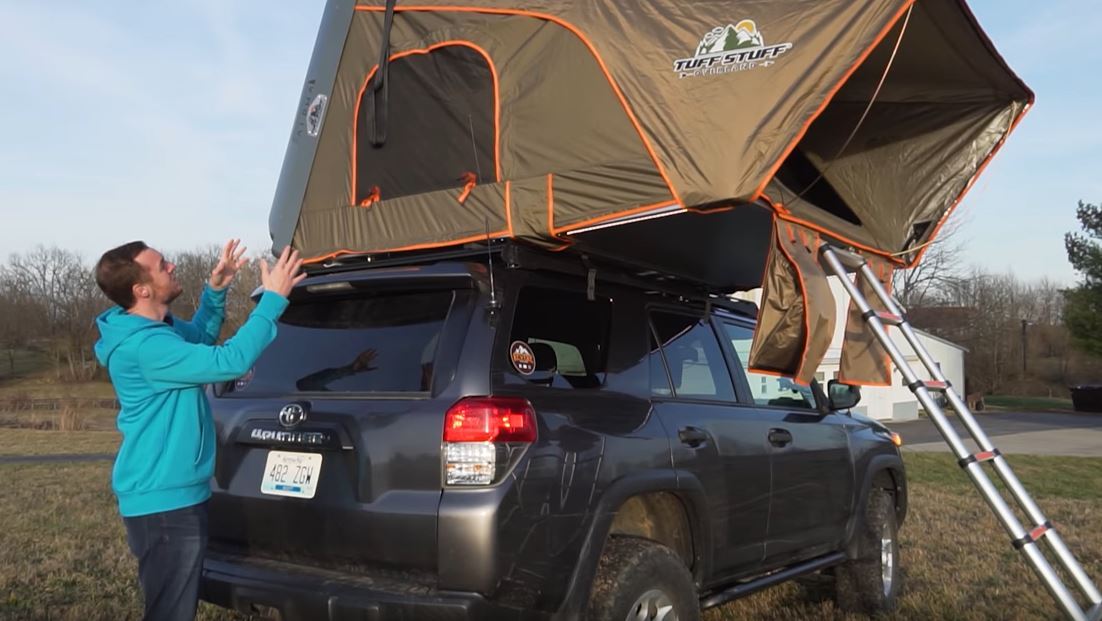 Alpha
Tuff Stuff Overland Hard-shell Alpha review by Revere Overland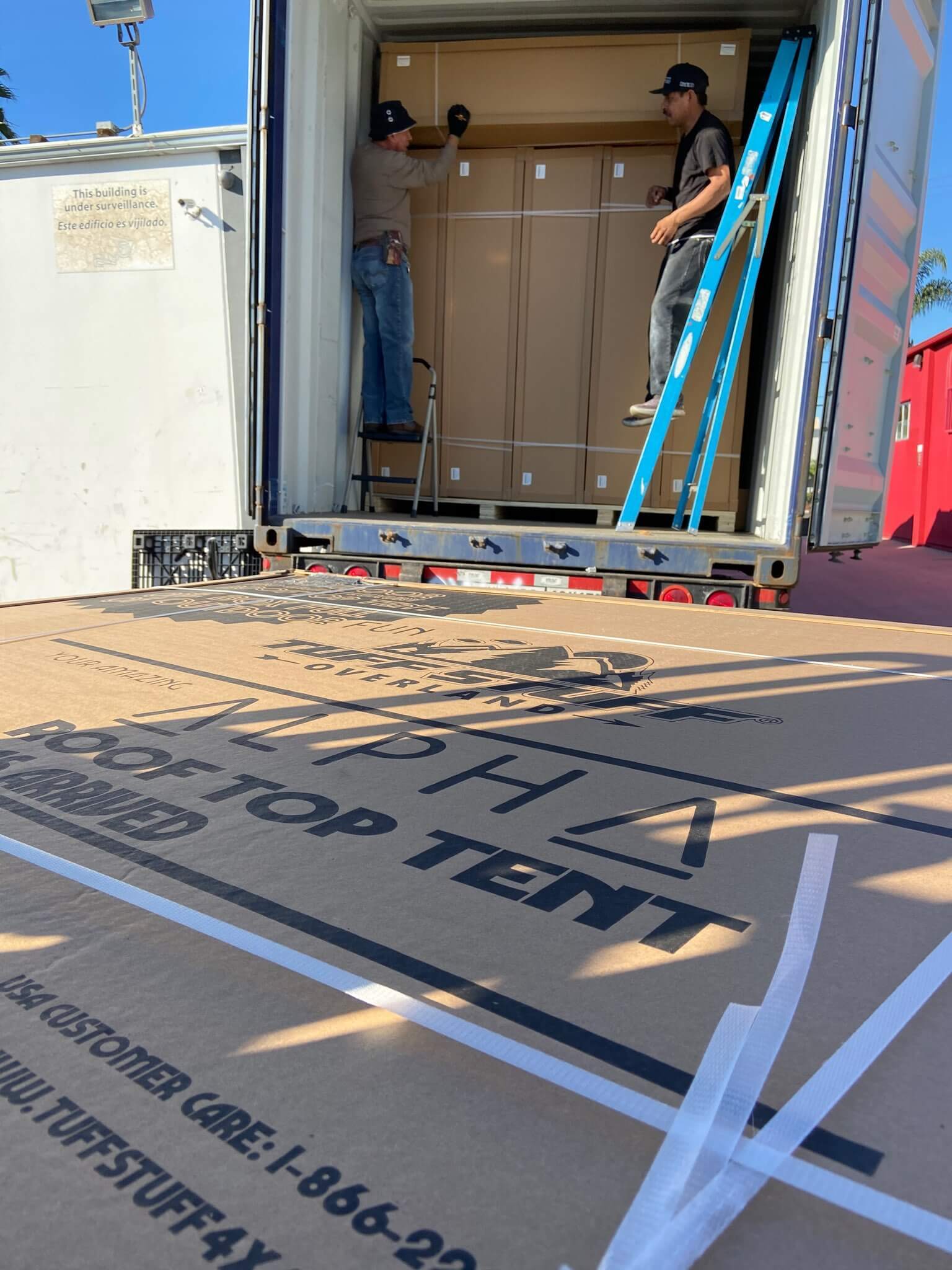 Alpha
Our first run of Tuff Stuff Overland Alpha Tents has arrived! We are unloading them now. This is an amazing hard shell roof top tent at a fantastic price.