10 Years of Adventure
15% off All Roof Top Tents
Get back outdoors!
15% off Lighting & Accessories
New Arrival!!!
Introducing Our all season Alpine 51 & 61 RTT
Tuff Stuff Portable Air Compressor
Air up on the go with the all new TUFF Air!
Tuff Stuff Overland Roof Top Tents
Ready for adventure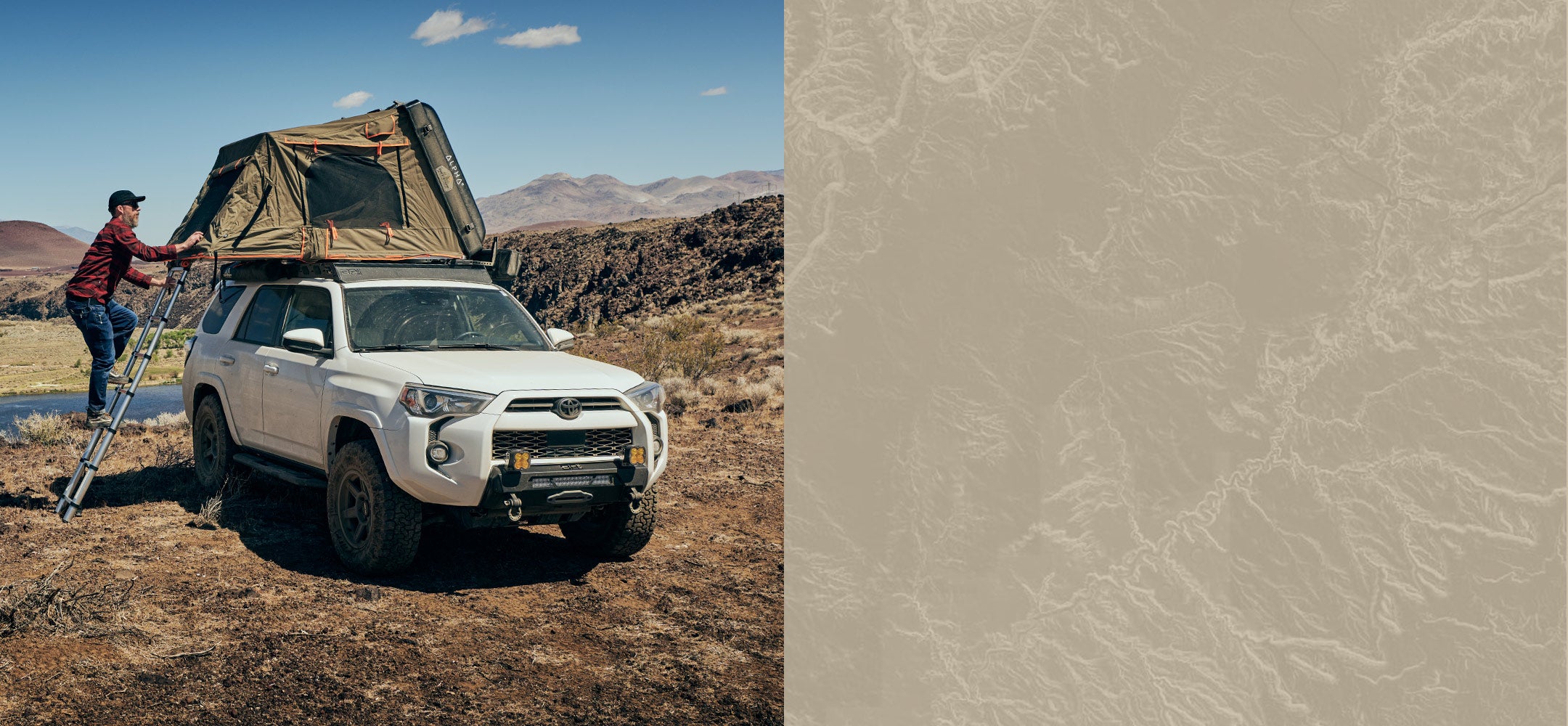 Roof Top Tents
Alpha Series
3 Different Roof Top Tents & Multiple Accessories for your Overland needs.
Awnings & Shadewalls
Overland Sun Shade Essentials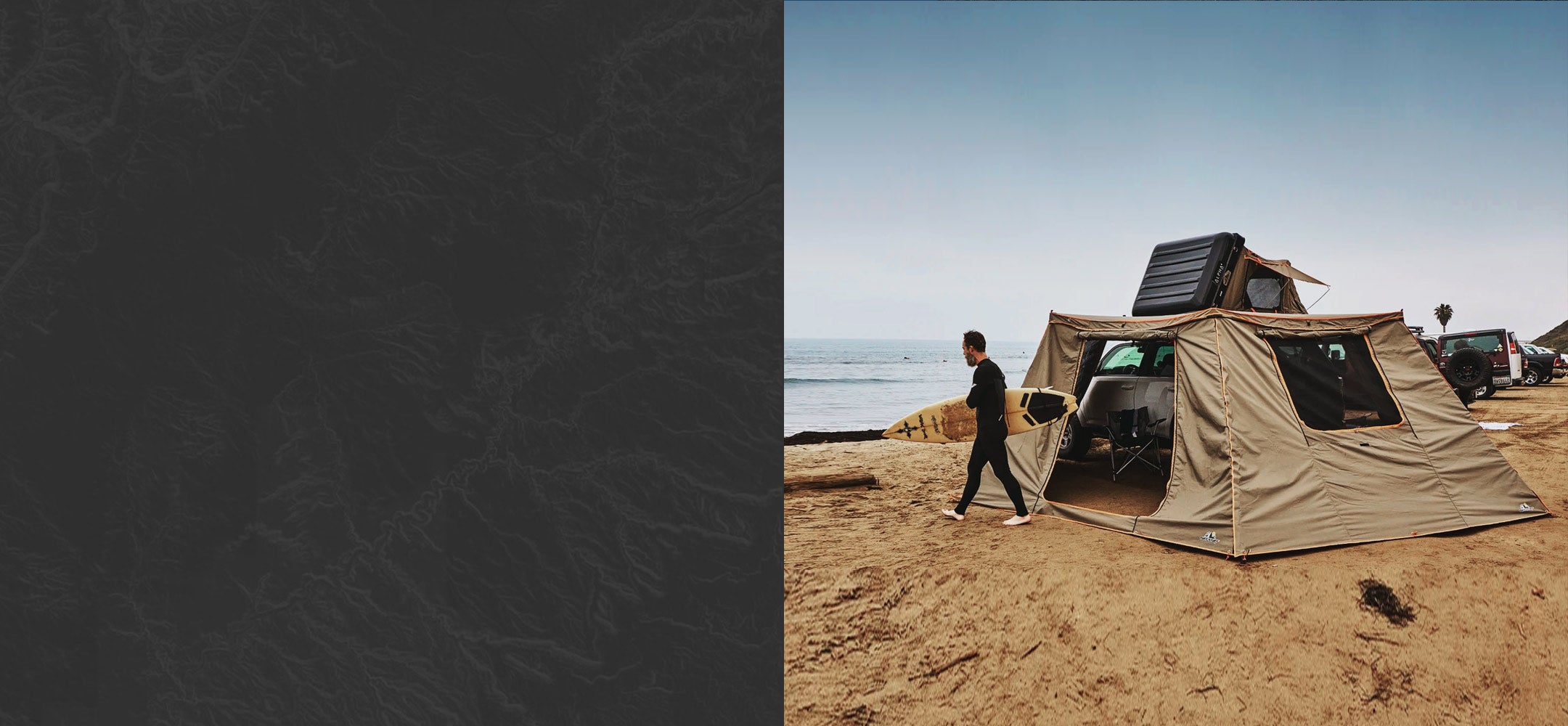 270º Awnings & Shadewalls
let there be shade
Our 270º Awnings are built tuff and provide enough shade for the entire family.
OUR FLAGSHIP ALUMINUM HARD TOP ROOF TOP TENT HAS FINALLY ARRIVED.
THE ALL NEW ALPINE ALUMINUM ROOF TOP TENT WITH RTT ROOF RACK
Whether it's for the day, overnight, or a long vacation the all new Alpine RTT is tuff enough for all your overland adventures.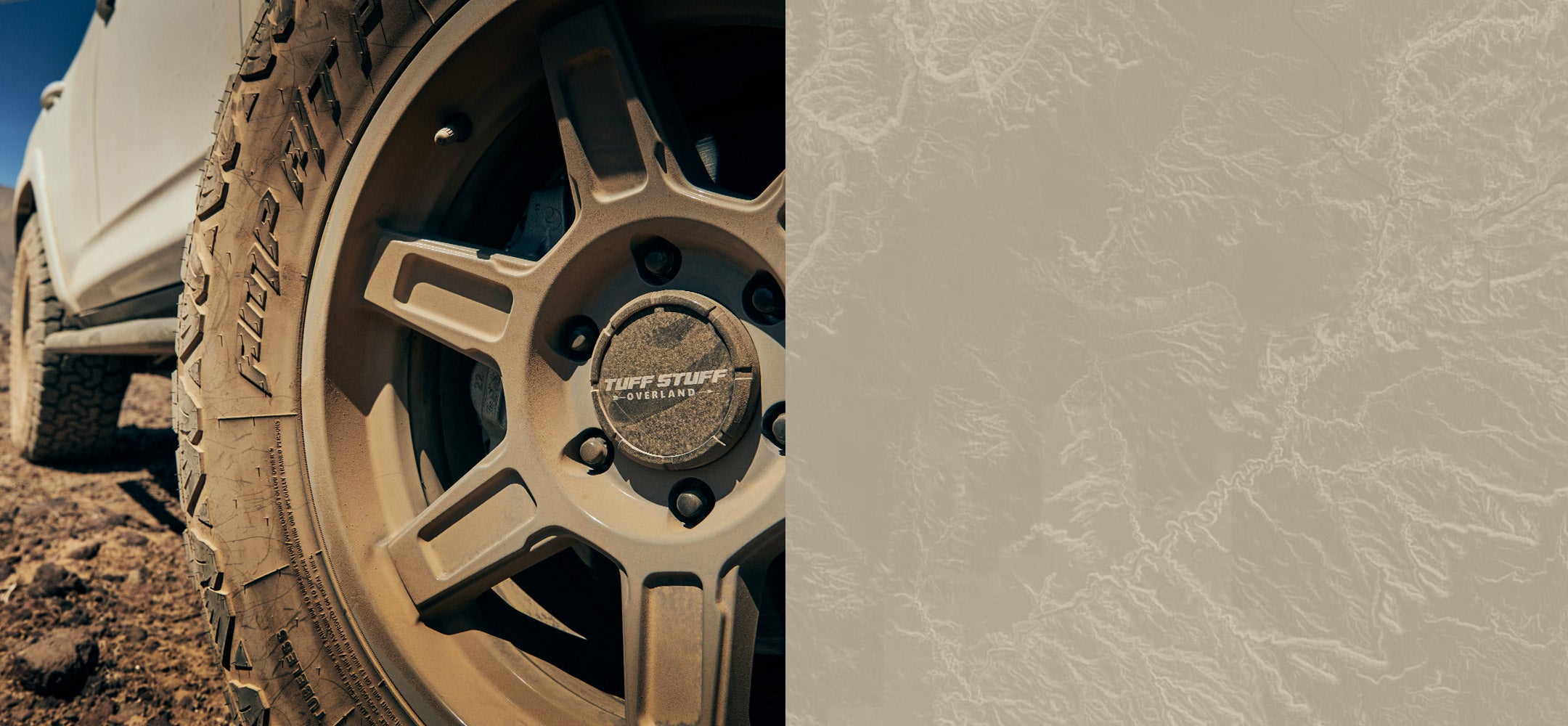 Tuff Stuff Overland
Ascent Wheels
Suit up your overland vehicle with the all new overland Ascent Wheel by Tuff Stuff Overland. Tuff enough for all terrain.
Roof Top tents & More
Shop The look
Having trouble visualizing the look of our Roof Top Tents. Here's a quick way to view
Stay up to Date
Campfire Blog