Tuff Stuff Overland
Accessories
Tuff Stuff Portable Air Compressor
Air up on the go with the all new TUFF Air!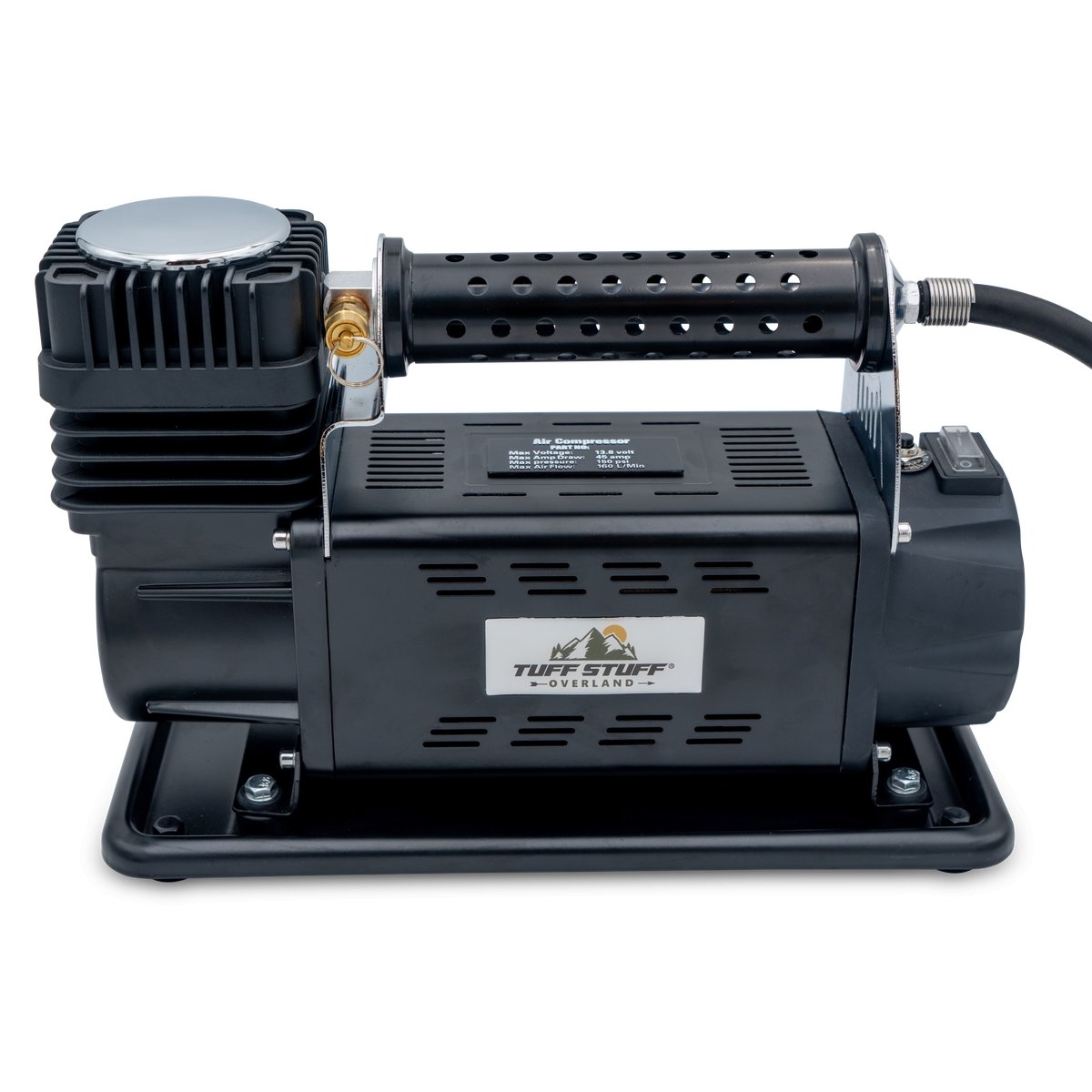 TUFF STUFF OVERLAND
TUFF AIR PORTABLE AIR COMPRESSOR
Stay prepared on the road with the all-new Tuff Air Portable Air Compressor. Rugged and compact, the Tuff Air is the perfect accessory to take for every adventure.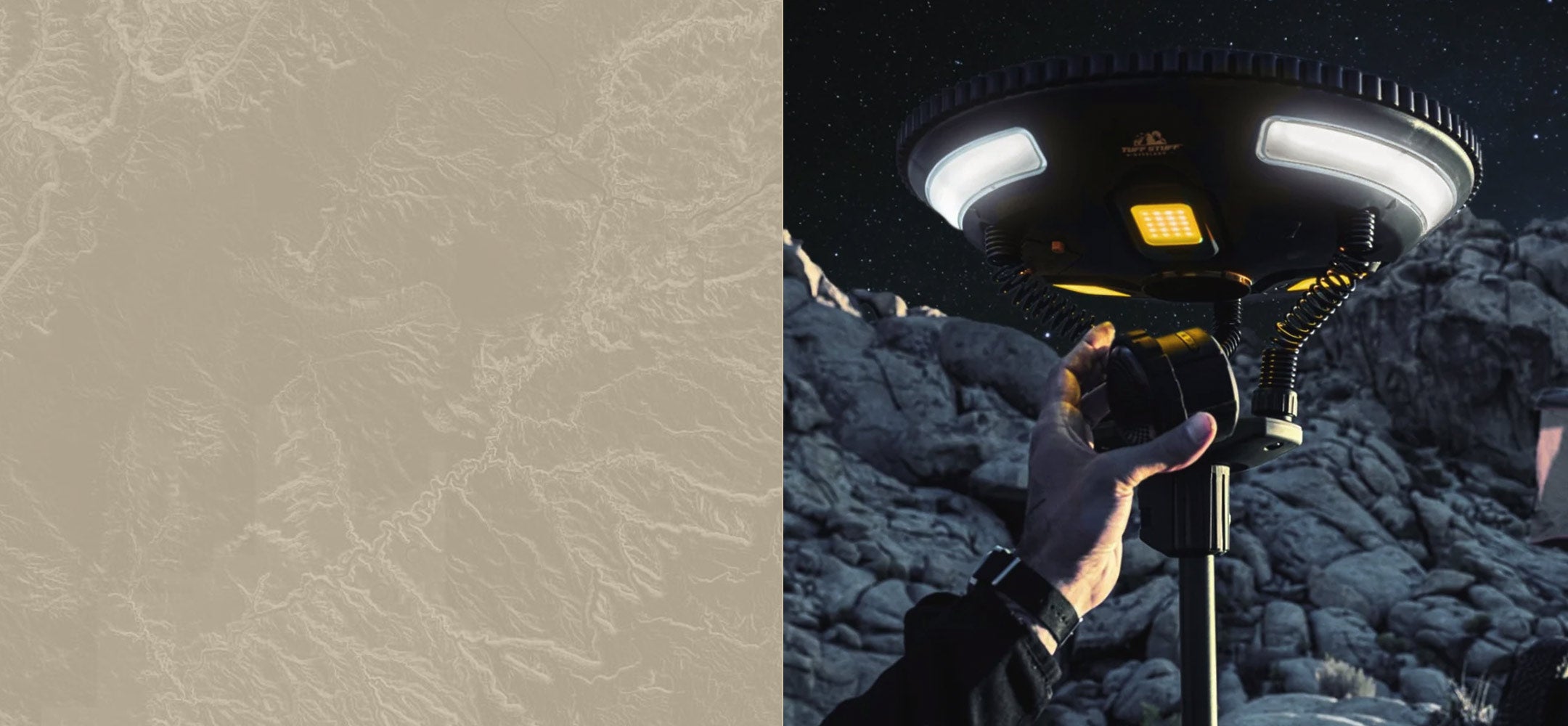 Tuff Stuff Lighting
Tuff Stuff Halo
Light up the night with Tuff Stuff Base Camp Lighting.
Tuff Stuff Overland
RTT Accessories
Tuff Stuff Drinkware
Tuff Stuff Vessel Water Bottle